Posted by Alexandra Porto on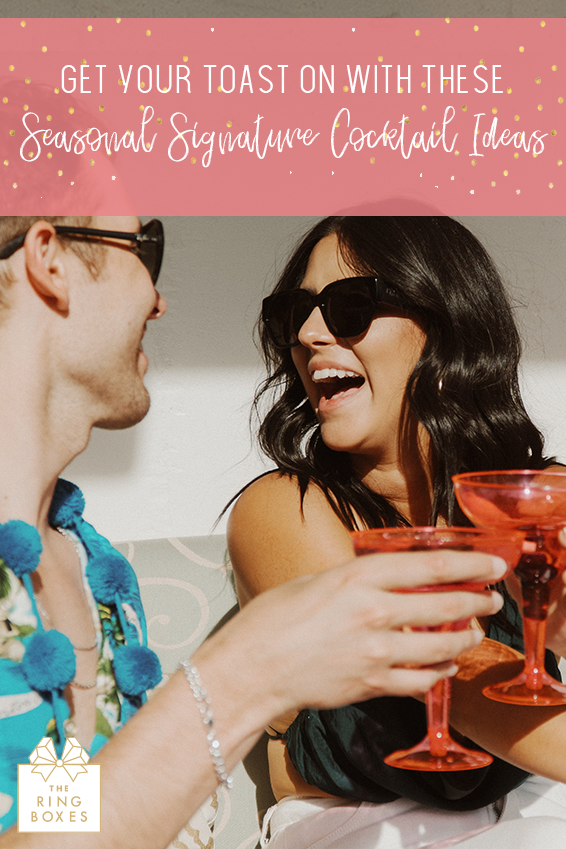 If you're looking for a fun way to add a personal touch to your big day while highlighting the season's rich flavors, signature cocktails are just what you need! Infuse your signature cocktails with some personality by opting for partner pairings or naming your drinks something creative. You could also add an illustration to the bar signage or cocktail napkins, and incorporate your wedding theme and color scheme.
Use fresh, seasonal ingredients for crafted cocktails your wedding guests will remember. Here are some of our all-time favorite concoctions broken down by season. We highly recommend taste-testing them together while you're knee-deep in wedding planning...
Tags:

Autumn, catering, Fall, menu, personalizations, reception, Seasonal, signature drink, Spring, Summer, wedding ideas, wedding planning, Winter
---
Posted by Alexandra Porto on
There's something enchanting about weddings that fills the air with love, bringing together friends and family from all over to celebrate. Wedding flowers are a big part of creating that magical feeling. Sadly, we can't be like Isabella in Encanto and make flowers bloom out of thin air. Instead, we rely on experienced florists to make our dreams come true. If you are a bride on a budget, we're breaking down some expert tips to help you save on your floral budget while still getting a wow-worthy look...
Tags:

Autumn, bridal party, ceremony, contracts, Fall, flowers, industry secrets, personalizations, Seasonal, Spring, Summer, tablescape, themes, vendors, venue, wedding, wedding ideas, wedding planning, Winter
---
Posted by Alexandra Porto on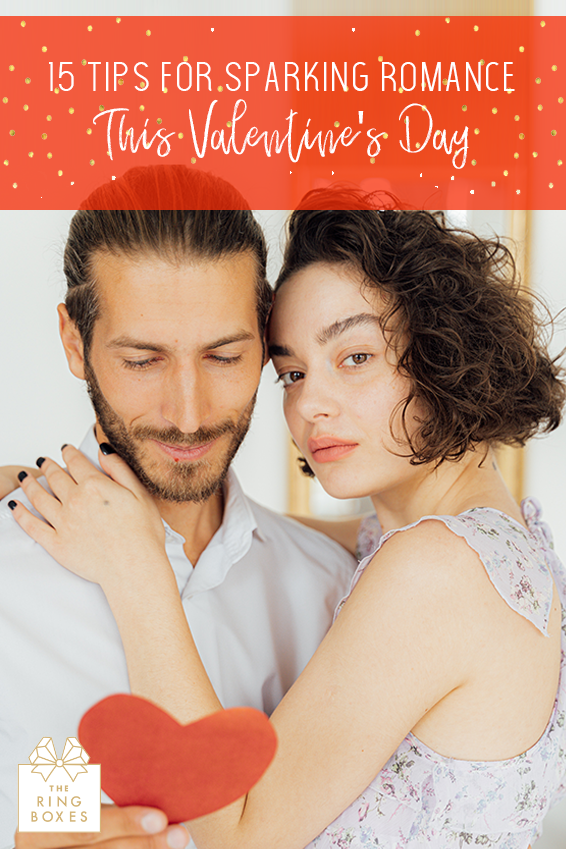 Are you a total romantic counting down the days to see how your fiancé will woo you this Valentine's Day? Or do you completely dismiss it as overly commercial and cheesy? Whatever your stance on this polarizing holiday, this year, you deserve to celebrate your unique love.
Ignore the pressure to do something over the top that might feel inauthentic. Enjoy spending time together doing things you both love and think about little romantic gestures that help strengthen a relationship. Consider these ideas as "relation-tips" for your future marriage that'll keep the romance going past Valentine's Day...
Recent Articles
Categories