Posted by Alexandra Porto on
Your engagement photoshoot is one of the first major milestones after saying yes to the ring. It's a great way to get used to being in front of the camera and a low-stress time to bond with your photographer before your wedding day.
You probably have questions like what to wear, where to have the session, and what to bring with you the day of? Read on, and we'll walk you through everything you need to know so you can perfectly prep for your engagement photoshoot...
---
Posted by Alexandra Porto on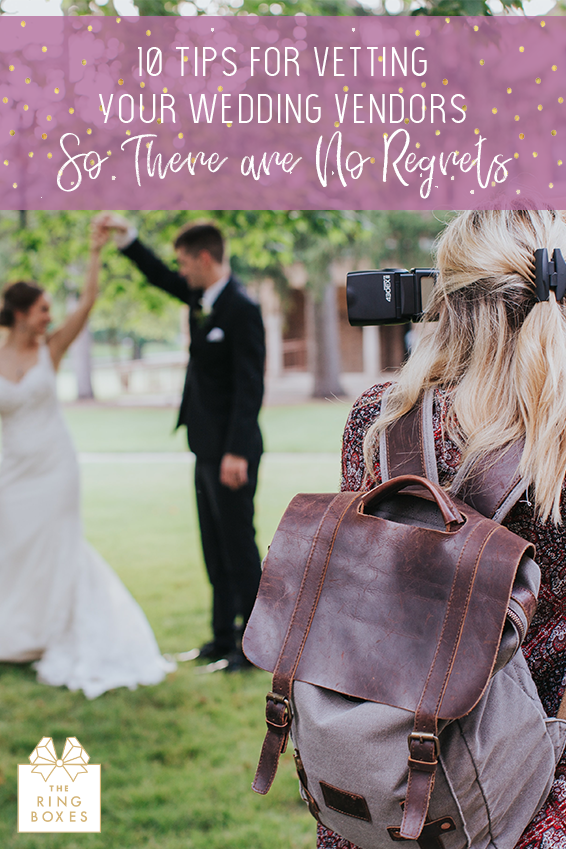 You and your partner are the focus of your Big Day, but there are a lot of other people in the background who help turn your dream wedding into reality. We are talking about your wedding vendors, from photographers to wedding planners, and everything in between. Being able to communicate your vision and entrust them with executing it perfectly is no small effort. We're breaking down the essential steps to vetting your wedding team so you can happily hire vendors with no regrets afterward...
Recent Articles
Categories