Posted by Alexandra Porto on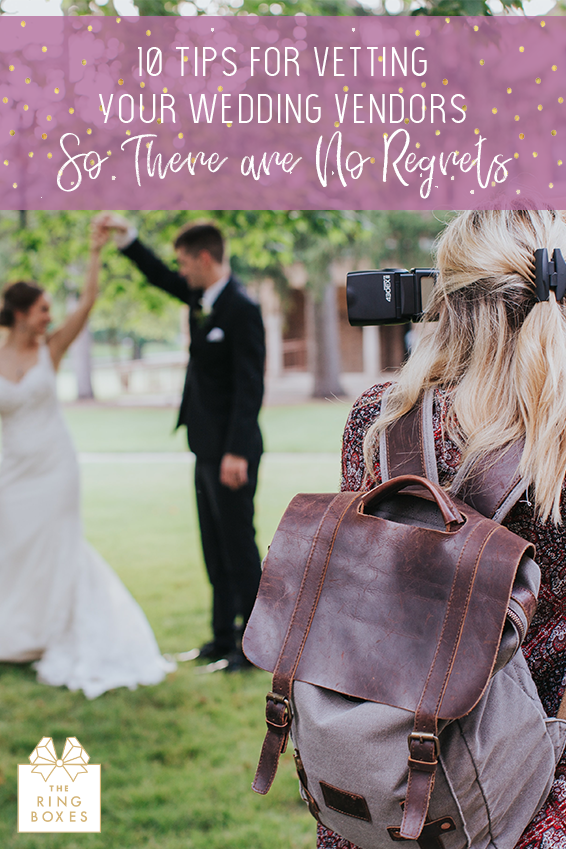 You and your partner are the focus of your Big Day, but there are a lot of other people in the background who help turn your dream wedding into reality. We are talking about your wedding vendors, from photographers to wedding planners, and everything in between. Being able to communicate your vision and entrust them with executing it perfectly is no small effort. We're breaking down the essential steps to vetting your wedding team so you can happily hire vendors with no regrets afterward...
---
Posted by Alexandra Porto on
Transportation might not be as exciting as other parts of wedding planning, like dress shopping or tasting a bunch of cake flavors. But figuring out how you'll arrive for your big day is such a vital step that gets overlooked by far too many couples!
From whisking you off toward the aisle to shuttling your VIPs to where they need to be, your hired driver is a major part of your wedding day. To help, we're calling out the most common blunders couples make along with tips so you can avoid these transportation pitfalls and be escorted carefree on your wedding day...
Recent Articles
Categories