Posted by Alexandra Porto on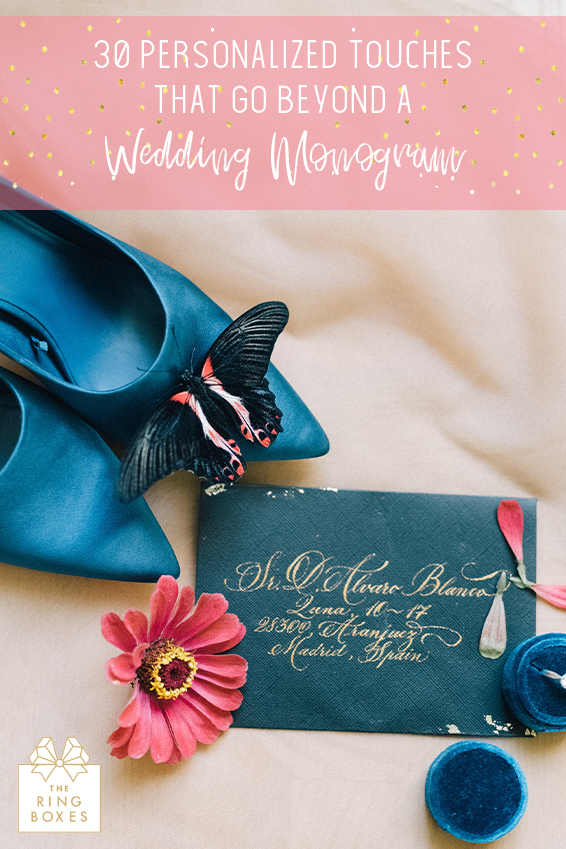 Gone are the days of cookie-cutter celebrations where guests just observe the day of festivities. Today, attending a wedding is about sharing a couple's love story and becoming a part of it on their big day.
We're certainly not here to knock wedding monograms or logos; they are classic and still going strong. But it's time to explore additional ways to leave your mark on your wedding beyond this.
Here are 30 fantastic ideas for creating a wedding as unique as you and your relationship. From personalized touches for your signature drinks to music selections that spark wonderful memories, there's definitely something on this list for you.
Tags:

attire, cake, catering, custom, flowers, menu, personalizations, signature drink, signature scent, tablescape, venue, vows, wedding, wedding ideas
Recent Articles
Categories