Posted by Alexandra Porto on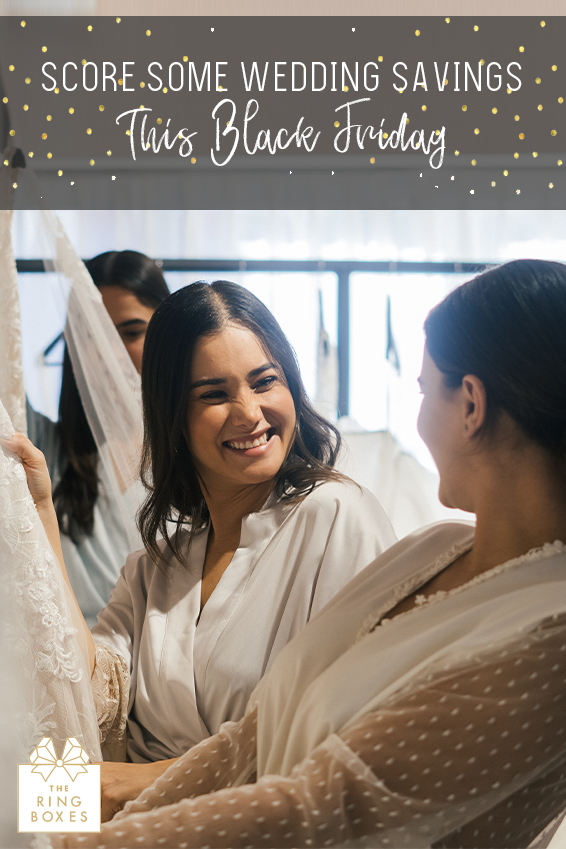 Holiday shopping is probably top of your mind when it comes to Black Friday. But this can also be an amazing once-a-year opportunity to save hundreds on everything from your wedding dress to invitations and bridal party gifts. No matter where you are in your wedding planning, we are sure there's a Black Friday or Cyber Monday sale with wedding items you could use.
We're making it super easy, so you don't have to keep checking your inbox or endlessly search for deals. We have organized this list with some of the best bridal Black Friday sales around. This covers the most popular online retailers, but don't forget that November 27 is Small Business Saturday. It's a great time to support local small businesses that are likely running their own sales...
Recent Articles
Categories