Posted by Alexandra Porto on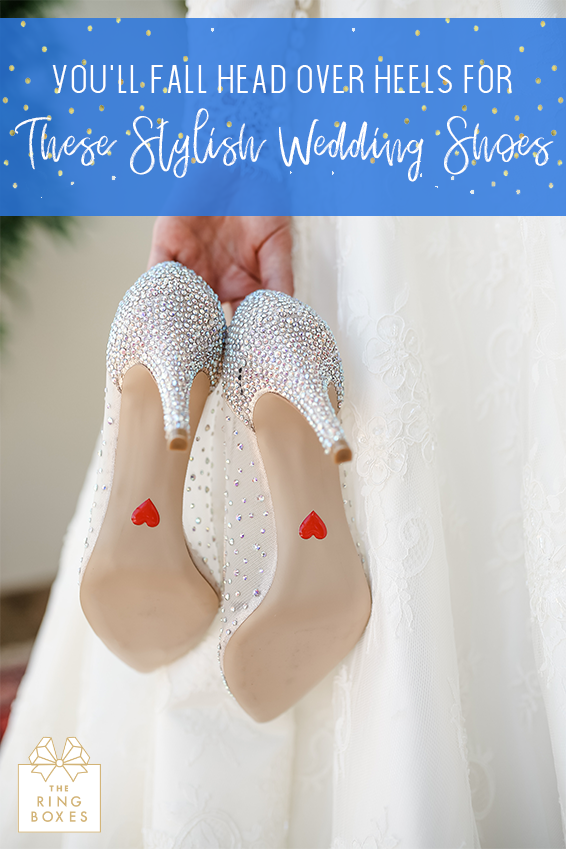 You want to look and feel your best on your wedding day, from head to toe. So, once you've chosen your perfect dress, it's time to go shoe shopping! This isn't just any pair of shoes; they need to whisk you down the aisle and stand up to a jam-packed schedule that takes you from morning to night.
We're breaking down our top tips to help you choose wedding shoes that are the perfect fit. Whether you're a bride who wants to rock a pair of designer heels or someone who prefers a more casual look with sneakers, we have you covered...
---
Posted by Alexandra Porto on
Your wedding hair is a major part of your beauty look on the big day. It's a great way to complement the beautiful dress you've picked out, let your personality shine, and enhance your overall vision. 
If you are a "flip your head and blow dry" type of bride, you are in luck this year. Many elegant minimalist styles are trending, from natural curls to tousled chignons. We've narrowed down some of our favorite bridal hairstyles of the year...
Recent Articles
Categories