Posted by Alexandra Porto on
Planning a wedding can be stressful, and for many LGBTQ+ couples, even more so. Rather than focus on the obstacles, many partners are now choosing to reinvent tradition and design a wedding that suits their unique love story.
There's something so amazing about being your authentic self in front of all your family and friends. Do not be afraid to share who you are and who you love. It's your time to shine and celebrate this moment...
Tags:

accessories, attire, cake, catering, ceremony, charity, desserts, guest list, LGBTQ+, marriage, officiant, personalizations, signature drink, vows, wedding ideas
---
Posted by Alexandra Porto on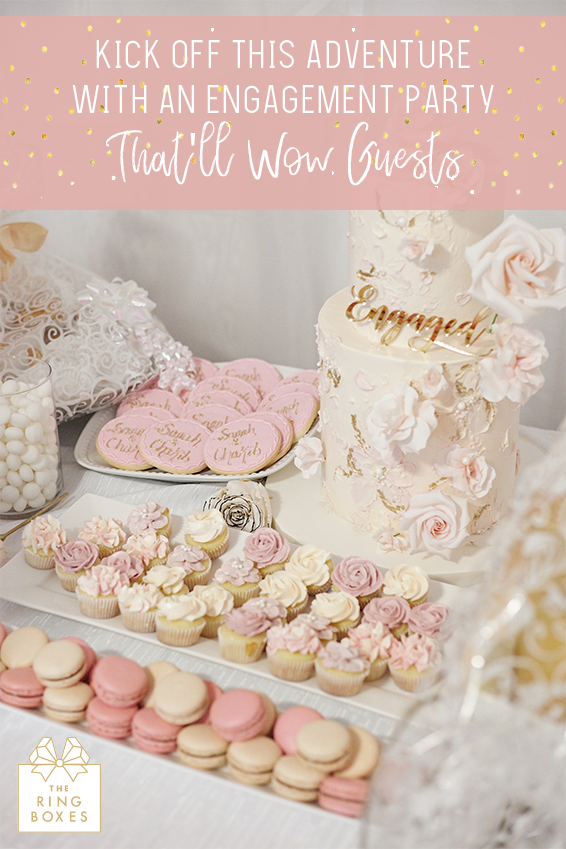 They popped the question, you said yes, and now there's this sparkling ring on your finger that you can't stop staring at. Sure, you've spread the word via text and social media, but doesn't this call for a celebration? You know, those in-person type shindigs.
Throwing an engagement party is a great way to kick off this major life milestone. Plus, if you time it right, it will be before you get into the nitty-gritty of wedding planning, which means it'll be a refreshing (read: stress-free) way to start this wedding adventure.
Recent Articles
Categories