Posted by Alexandra Porto on
Your wedding is likely one of the most significant events you'll ever host. Why not use all that purchasing power for a charitable cause and seize this as an opportunity to do some extra good? These days, there are many simple ways to give back, from donating flowers to serving charitable wine or including nonprofit donations on your registry.
Your Big Day is about sharing your love story, and for some couples, your values are a big part of that. When planning your budget and hiring vendors, think about what is most important to you. No matter how you choose to incorporate giving back into your wedding day, every little bit counts. Here are 10 ways to make a difference and kick off this next chapter of your life in a beautiful and meaningful way...
Tags:

attire, catering, charity, contracts, donations, flowers, menu, vendors, venue, wedding, wedding dress, wedding events, wedding ideas
---
Posted by Alexandra Porto on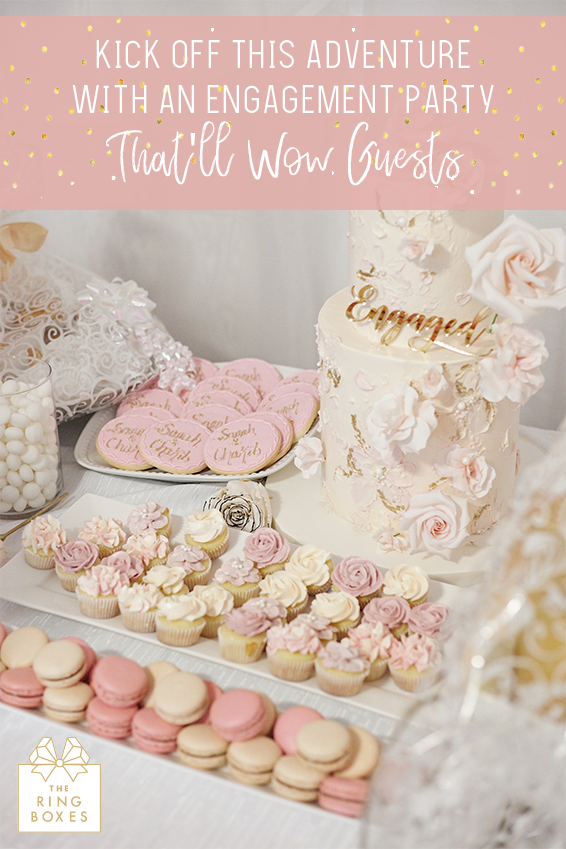 They popped the question, you said yes, and now there's this sparkling ring on your finger that you can't stop staring at. Sure, you've spread the word via text and social media, but doesn't this call for a celebration? You know, those in-person type shindigs.
Throwing an engagement party is a great way to kick off this major life milestone. Plus, if you time it right, it will be before you get into the nitty-gritty of wedding planning, which means it'll be a refreshing (read: stress-free) way to start this wedding adventure.
Recent Articles
Categories