Posted by Alexandra Porto on
Your engagement photoshoot is one of the first major milestones after saying yes to the ring. It's a great way to get used to being in front of the camera and a low-stress time to bond with your photographer before your wedding day.
You probably have questions like what to wear, where to have the session, and what to bring with you the day of? Read on, and we'll walk you through everything you need to know so you can perfectly prep for your engagement photoshoot...
---
Posted by Alexandra Porto on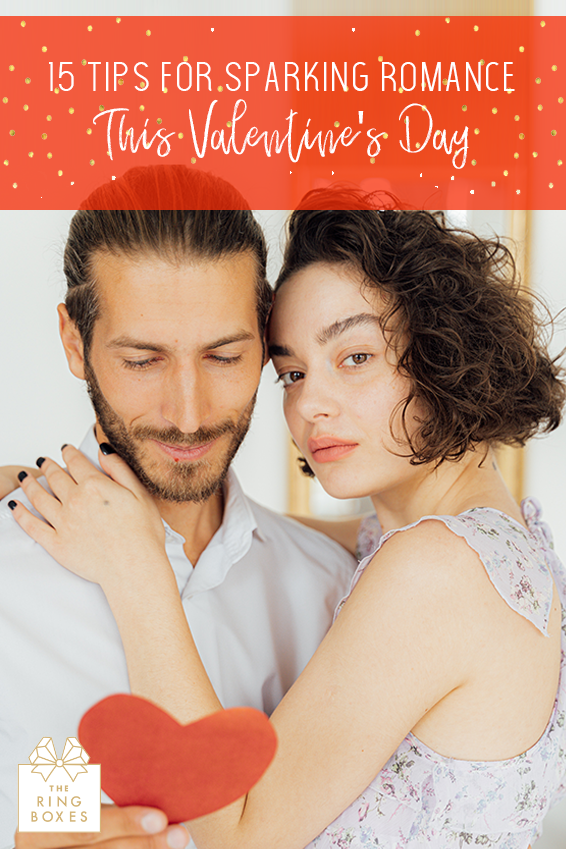 Are you a total romantic counting down the days to see how your fiancé will woo you this Valentine's Day? Or do you completely dismiss it as overly commercial and cheesy? Whatever your stance on this polarizing holiday, this year, you deserve to celebrate your unique love.
Ignore the pressure to do something over the top that might feel inauthentic. Enjoy spending time together doing things you both love and think about little romantic gestures that help strengthen a relationship. Consider these ideas as "relation-tips" for your future marriage that'll keep the romance going past Valentine's Day...
---
Posted by Alexandra Porto on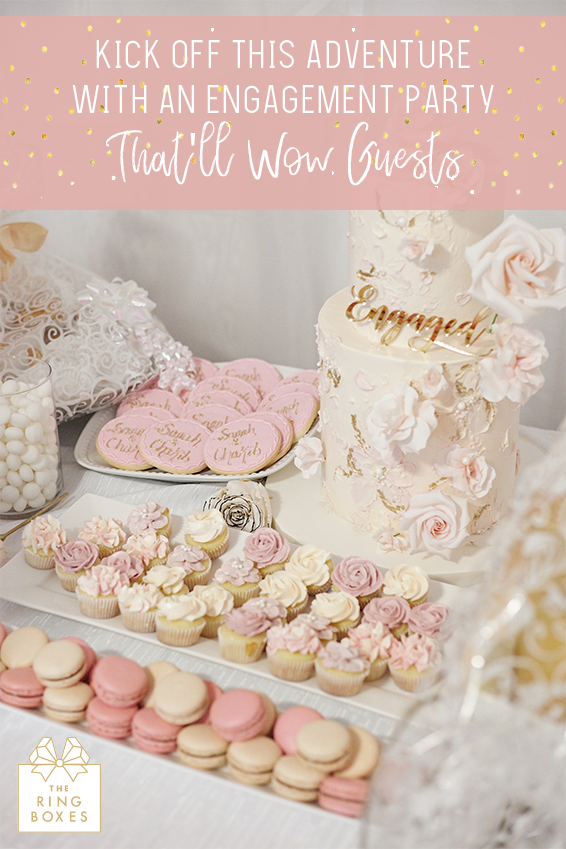 They popped the question, you said yes, and now there's this sparkling ring on your finger that you can't stop staring at. Sure, you've spread the word via text and social media, but doesn't this call for a celebration? You know, those in-person type shindigs.
Throwing an engagement party is a great way to kick off this major life milestone. Plus, if you time it right, it will be before you get into the nitty-gritty of wedding planning, which means it'll be a refreshing (read: stress-free) way to start this wedding adventure.
Recent Articles
Categories