Posted by Alexandra Porto on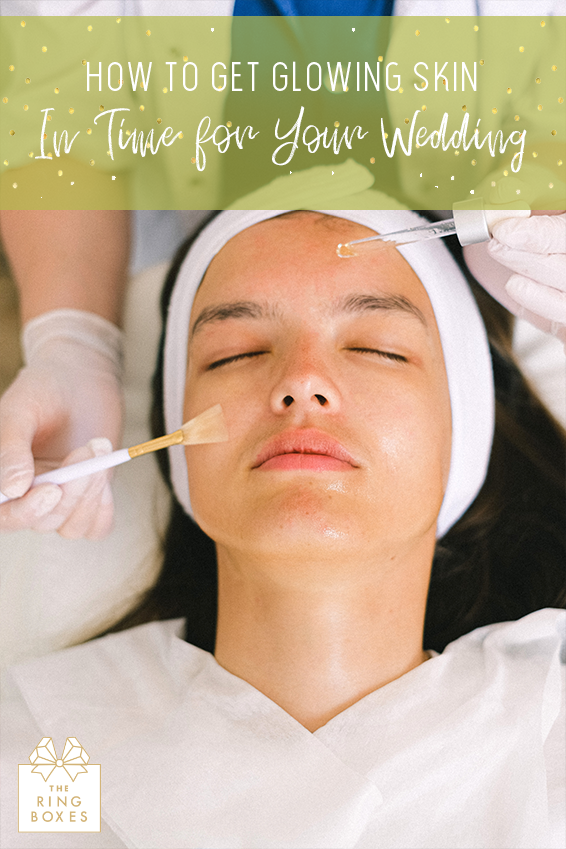 We all want that bridal glow everyone is always talking about, but how exactly do you whip your complexion into shape before the Big Day? Especially when dealing with wedding planning stress. Scheduling treatments or "me time" as far in advance as possible is a great place to start. We're bringing together some of the best advice from estheticians and dermatologists in an easy-to-follow timeline. Most experts recommend adjusting your routine a year in advance, so that's what this guide is based on. 
Getting into good skincare habits is always beneficial, but don't take changing your appearance before your wedding day too far. You are beautiful just the way you are; we can't say this enough! Enhance what your Mama gave you rather than aiming for perfection made more for social media filters than reality...
Recent Articles
Categories