Posted by Alexandra Porto on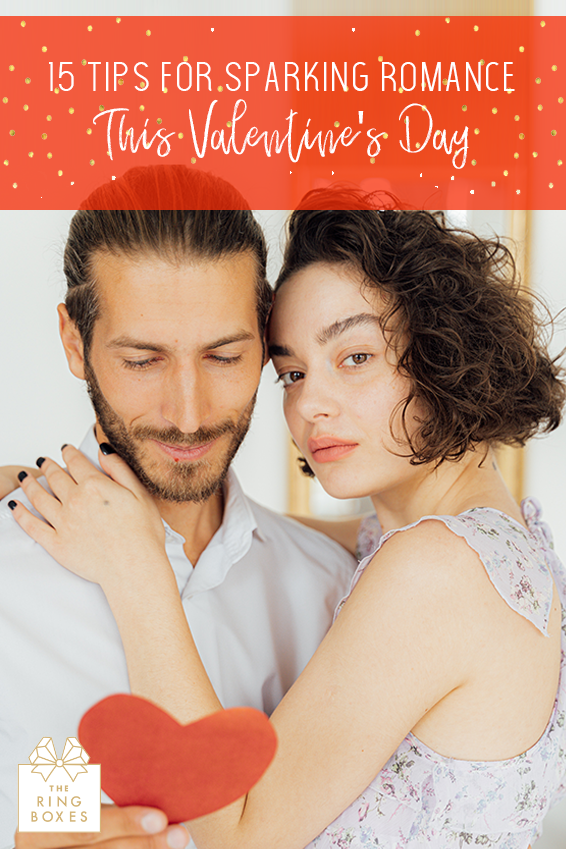 Are you a total romantic counting down the days to see how your fiancé will woo you this Valentine's Day? Or do you completely dismiss it as overly commercial and cheesy? Whatever your stance on this polarizing holiday, this year, you deserve to celebrate your unique love.
Ignore the pressure to do something over the top that might feel inauthentic. Enjoy spending time together doing things you both love and think about little romantic gestures that help strengthen a relationship. Consider these ideas as "relation-tips" for your future marriage that'll keep the romance going past Valentine's Day...
Recent Articles
Categories